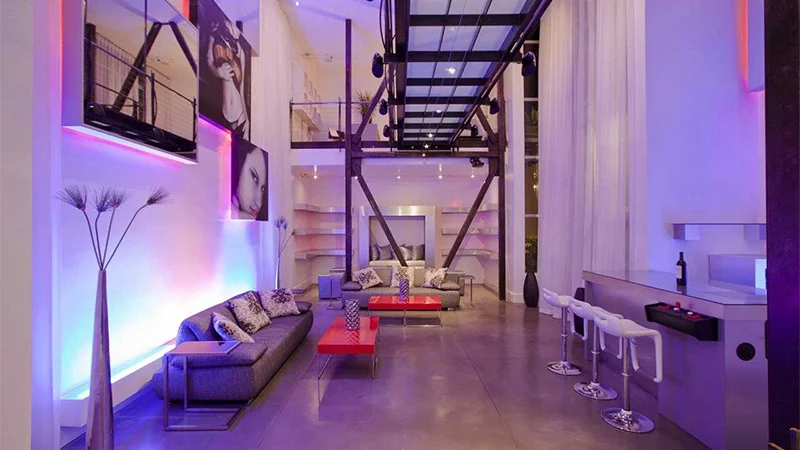 Adding creative lighting to your home is a great way to add character and style to your home. Whether you are redecorating your living room, bedroom, or kitchen, there are countless ways to incorporate unique lighting into your space. Creative lighting can also help you see better and express your personality.
A cool ceiling fixture with a star or moon shape will give your bedroom a cool and whimsical look. Use LED lights that have plastic bases to avoid any danger of breakage or nicking your ceiling. Another cool and quirky way to add ambient lighting is by using star or moon-shaped fairy lights. You should also use plastic or LED lights for children's bedrooms.
For larger rooms, you can install recessed lighting. This is a popular choice for modern homes and allows you to illuminate your entire home without the use of a bulky light fixture. It is most often used in ceilings but is also common on walls and floors. This type of lighting is particularly effective in bathrooms and other areas where a light fixture would be obstructing natural light.